Two Paragraphs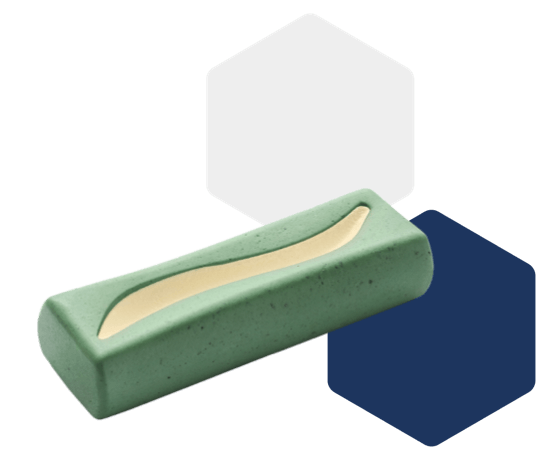 Why OraVet® Dental Hygiene Chews?
Easy-to-give OraVet® Dental Hygiene Chews use a unique, dual-action formula that helps protect and clean your dog's teeth one tasty bite at a time.
Dual-action design creates a cleaner mouth and fresher breath.
OraVet chews fight bad breath at the source by reducing plaque and tartar build up.

1,2

An easy-to-give dental chew that dogs love.

3
Dual Action Means a Healthier Smile
OraVet Chews have a unique dual action design that helps to both clean and protect your dog's teeth, and which has been proven to create a cleaner mouth and fresher breath.1,2 Your dog will enjoy tasty oral protection, and you can enjoy peace of mind knowing their at-home oral health is covered.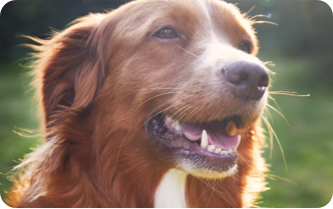 Mechanical Removal
OraVet Chews take advantage of your dog's natural chewing action to help clean their teeth. As your dog's teeth sink into the chewy texture, the chew helps scrub away existing plaque down to the gumline with every bite. it's one of the ways the chews help fight plaque and tartar buildup.1,2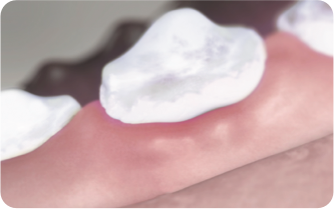 Delmopinol
OraVet is the only dental hygiene chew to contain the ingredient delmopinol. This plaque fighting compound coats the teeth and creates a protective barrier on the surface. Delmopinol helps prevent bacteria from attaching to the teeth, in doing so helping to prevent the buildup of plaque and protecting your dog's oral health.